Bethany is 12! Where does time get to?!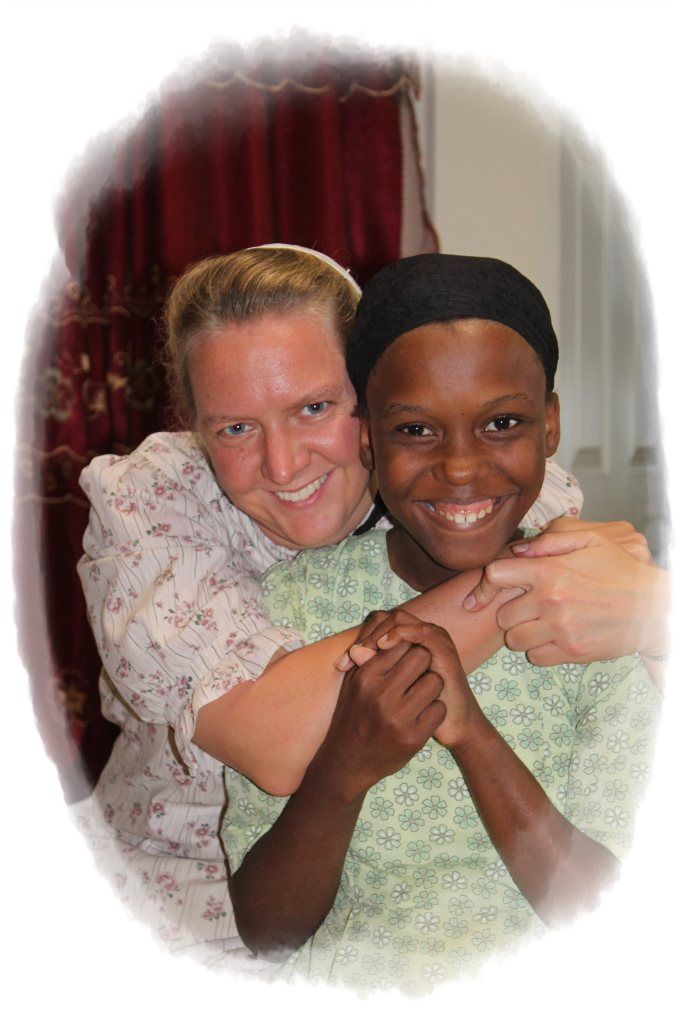 The very next day was Lainer's 7th birthday! Sometimes we celebrate their birthdays together and sometimes we don't. This year we didn't. Lainer enjoyed helping me prepare her birthday meal. I'm not too sure that wasn't the highlight of her birthday!!!
My little snuggle-bunnies... they're growing up way too fast!