Our weather might not change much year round, but you can still tell it's springtime in Haiti by the animal babies that appear! This colt made his appearance yesterday morning...
The children think they ought to call him Larry, because the mom's name is Lily. :-)
I don't know if it's my imagination or not, but sometimes I think there's something about him that looks like a mule! Maybe that's just because I was always used to my stockier Haflinger foals in the States???
And these twins are about a week old...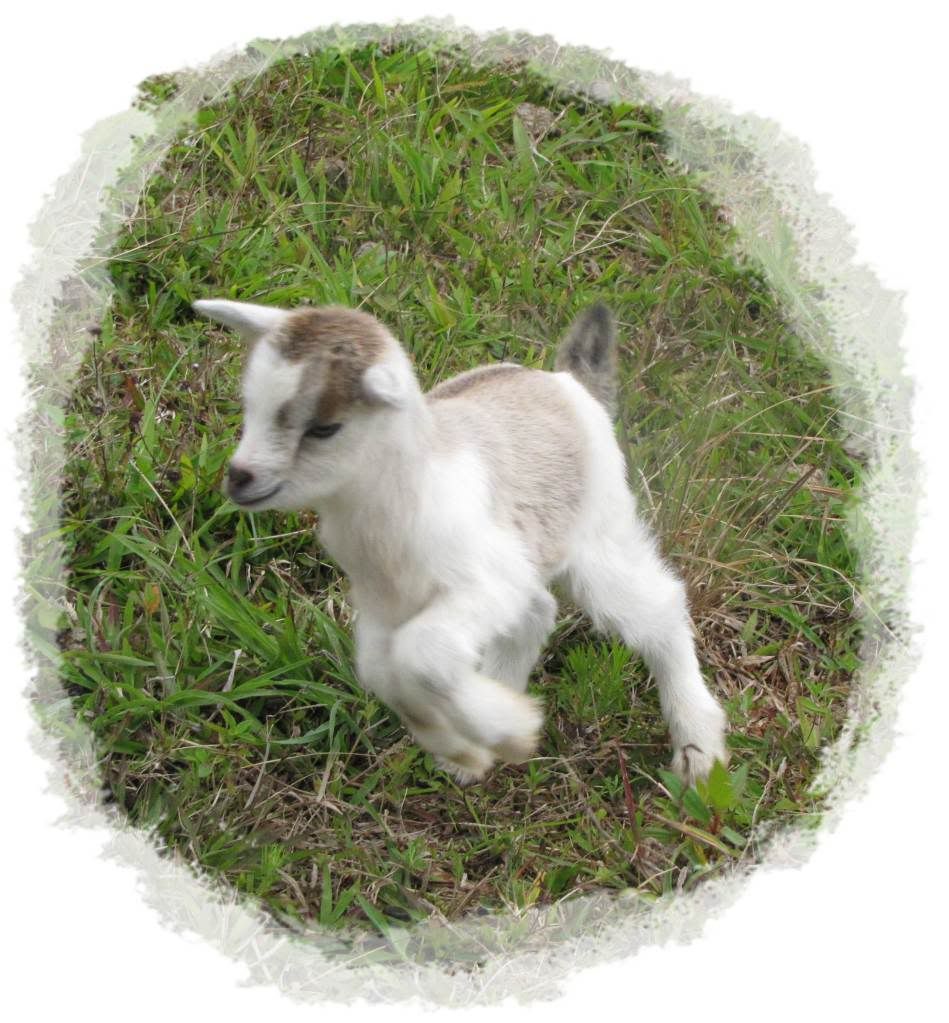 She is all action... kids are so entertaining!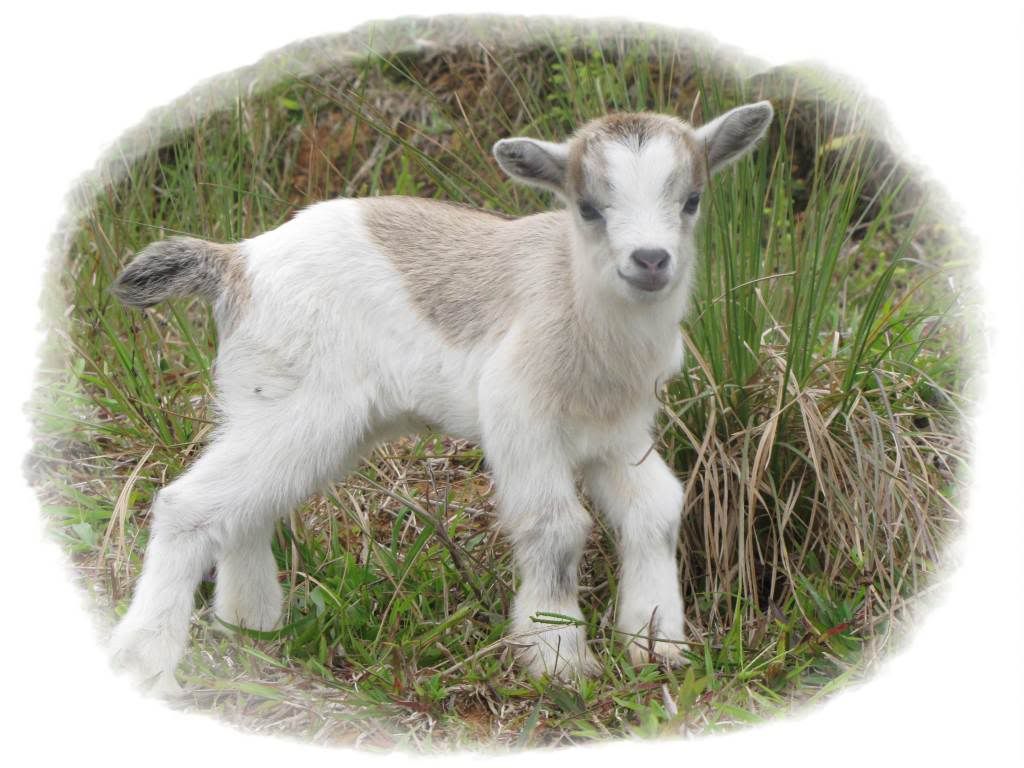 Finally! She stood still just long enough to pose for the camera. :-)