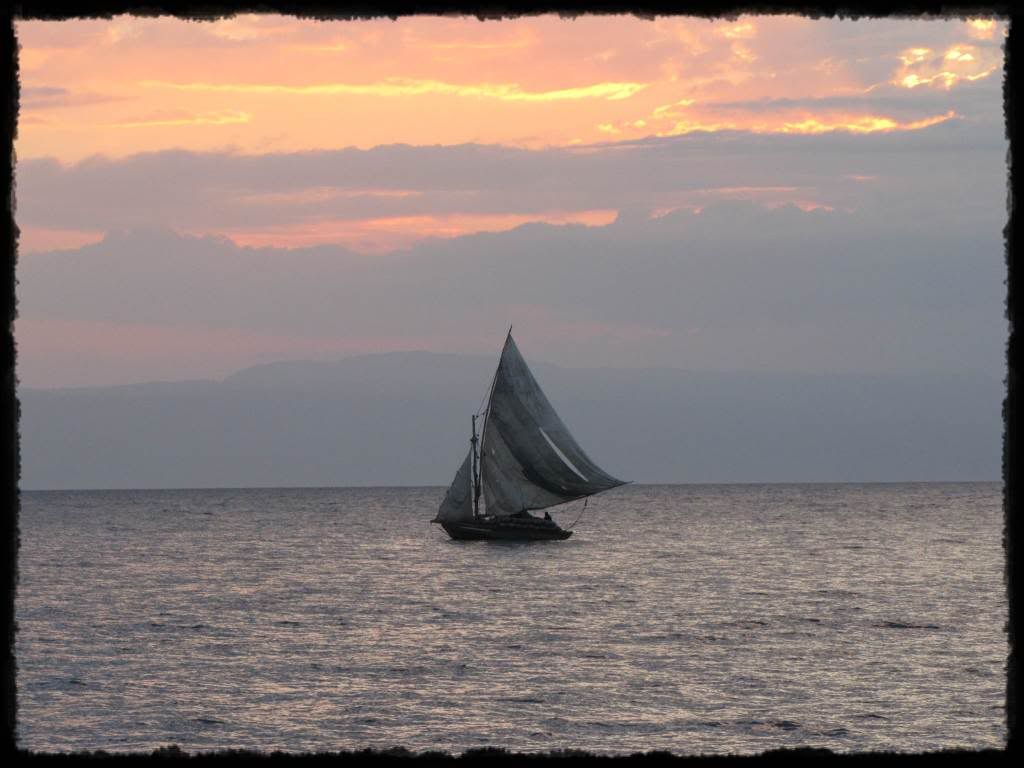 We were away last weekend for some much needed time of rest & relaxation.
As I sat by the shore and watched the sail boats, I was reminded of the words of a song that seemed to fit so well with the scene before me...
"Dear Lord and Father of mankind,
Forgive our fev'rish ways!
Reclothe us in our rightful mind;
In purer lives Thy service find,
In deeper rev'rence, praise.
In simple trust like theirs who heard,
Beside the Syrian sea,
The gracious calling of the Lord,
Let us, like them, without a word
Rise up and follow Thee.
O sabbath rest by Galilee!
O calm of hills above,
Where Jesus knelt to share with Thee
The silence of eternity,
Interpreted by love-
Drop Thy still dews of quietness
Till our our strivings cease;
Take from our souls the strain and stress,
And let our ordered lives confess
The beauty of Thy peace.
Breathe thru the heats of our desire
Thy coolness and Thy balm;
Let sense be dumb, let flesh retire;
Speak thru the earthquake, wind and fire,
O still small voice of calm!"
-John G. Whittier
On the home front... We've been dealing with colds and fevers this week.
On Tuesday, we had a swarm of honey bees that decided to camp in our guava tree in our front yard. We were all relieved when they moved on and the children could go out to play again!
Also this week our dog disappeared, leaving us to babysit her litter of 3 week old puppies. Apparently she was stolen or killed... but we're still hoping for a safe return.